Restaurant Point Of Sale System Demo
Notes
Employee ID Card Preview: 

Complete Restaurant POS System: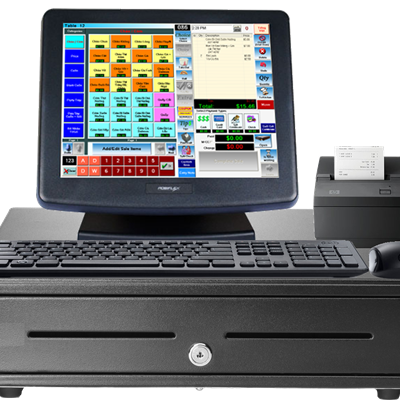 Complete customer transactions and input order details with this all-in-one Point of Sale system. Ideal for use in hospitality, food service and retail industries, this terminal features a Intel Core i3-series mobile processor High performance. An attached card reader at the bottom of the terminal lets you offer more payment options for customers.
Other Restaurant Client Website Demo: 
http://demo.yentac.com/clients/dongky/