Grouping to-dos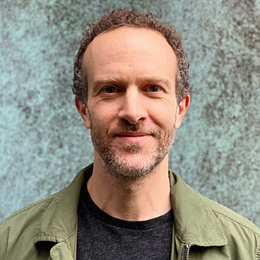 Jason Fried
To-do groups
Click the hamburger menu next to the list title. You'll get a menu. One of the items will be "Create a group" (or add a divider, exact language TBD). It'll then add a blank divider at the end of the loose to-dos, and scroll right to that point so you can name it.
You can multi-select (shift key) multiple loose to-dos, and instantly create a group from those to-dos. If you do this, an unnamed divider will be created, and the to-dos will be placed under that divider.
Key to this concept is that we'll add "Add a to-do" buttons to the bottom of each group (and the loose to-dos at the top). So once a divider exists, you can add to-dos directly to that section. If we didn't do this, and we only had one add to-do button at the top or bottom, you'd have to add and then move into place. That's a hassle. It's much better to add it place when we have places to add.