ARS-Post-Doctoral Research Agronomist/Plant Physiologist/Ecologist- Brookings, South Dakota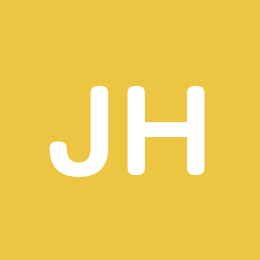 John Hendrickson
The USDA-ARS Integrated Cropping Systems Research Unit is recruiting a post-doctoral research agronomist, plant physiologist, or ecologist to aid the integration of grain-legume multi-cropping systems into the western Corn Belt. The incumbent will work at the interface of breeding, agronomy, and soil science to a) identify crop traits and management tactics that balance the productivity of small grains and intercropped legumes in the western Corn Belt; and b) quantify soil quality enhancements and rotation-wide productivity benefits from annual-perennial multi-crops. Data includes imagery-based plant phenotypes, datalogger-based environmental parameters, and additional soil and plant measurements. The incumbent will also contribute to cropping systems and breeding studies in collaboration with internal and external stakeholders that aim to grow the regulating ecosystem services of agricultural lands, including through writing, data analysis, and outreach.
Requirements include a Ph.D. in Agronomy, Ecology, Plant Physiology, Plant Breeding, or related disciplines. The best-qualified candidates will have expertise integrating spatially or temporally dense phenotypic and environmental data to assess the outcomes of plant-plant competition. All applicants must be a U.S. citizen with limited exceptions and have received their Ph.D. within four years of the start date.
The Integrated Cropping Systems Research Unit is housed at the North Central Agricultural Research Lab in Brookings, South Dakota, one mile north of South Dakota State University in the heart of the Coteau des Prairies. Salary is commensurate with experience starting at $66,214. The position is eligible for full federal benefits, including regular work hours, cost-shared health insurance, retirement, and paid leave. Funding is available for two years.
The application consists of a CV and writing sample. Please contact Patrick Ewing (
patrick.ewing@usda.gov
; 605-693-5248) for more information or to apply. The USDA-ARS is an equal opportunity employer.