Possible CZ and/or e-Gov Docs Task Force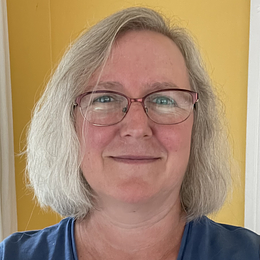 Michelle Eichelberger (SUNY)
Hi All, at the 8/29 Q&A meeting ACQ/ERM members asked about CZ records and whether or not we can do anything about their quality, and Shannon suggested putting together a CZ Task Force to explore this issue. SUNY Shared Library Services has also received questions about managing e-Gov Docs centrally, and it might be worth setting up a task force to look into this if this was something that you wanted to do.
Here are ideas that either of these task forces could explore and report on:
If either of these things could be managed centrally, who would do the managing, ideally? SSLS staff? SUNY Librarians with expertise in data or gov docs? How would succession planning work?
For e-gov docs, how would new records get into the system and how would old records be cleaned up?
For e-gov docs, how would the information be integrated into SUNY catalogs? As part of a network (SUNY Catalog) search? As part of the everything search? As its own search scope?
Are there any other consortia who either maintain CZ records or e-gov docs centrally, and if so, how do they do it?
If a task force is something that you'd like to pursue, you'd need to do the following and send the information to the SLC for review:
Determine membership
Draft charge
Determine timeline