Week of 5/15/22
Steve Schramm
Hey everyone! Hope this finds you doing well.
Last week was really great. Got some huge sales email work done for
Front Office Guru
, and made quite a bit of headway on
Nutriblade
!  Here's what up for this week: 
Lineup & Current Projects
Nutriblade Website
Most of the on-page implementation work is done. Everything looks SUPER great and am excited to show it to the client tomorrow (5/16) at 11AM ET. We should be able to start the feedback/revision process from there, which I am hopeful we can get wrapped up in the next week or so provided there are no extensive changes.

One thing to note: I think they are working with another marketing company as well, who, unaware of our progress to date, has brought up Shopify with the client. Although counterintuitive, there may be some work coming down the line to work towards some type of integration. Still REALLY early in that conversation and it may not happen at all. But wanted you to have a heads up. 


Crow Air Website
Again, meeting with the clients tomorrow at 11AM EST. There are some copy changes they want, as well as maybe some functionality changes that have come up from a conversation with their main sales person. Will have more details on that tomorrow and will update accordingly. 


CGE School of Missions
This site is design is SUPER nice and clean,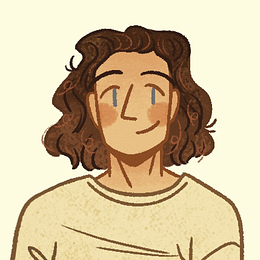 and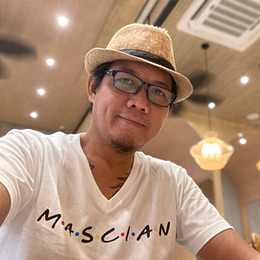 . Very good work. It looks like we need the About page implemented, a contact page created, and maybe some cleanup on archive pages, checkout process, etc. Also need to make sure all header and footer links are right, etc. Otherwise, we are waiting on course content from the client. 
Real Nevada News
I have extended the due date on this project internally; would like to deliver by Friday (5/20) with the goal to go live Monday the 23rd. We have a homepage mockup and a plan for the design implementation using the Divi People blog plugin. 


Renegade Wellness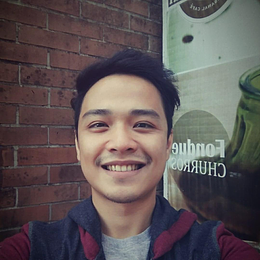 , I need a status report on this project in general.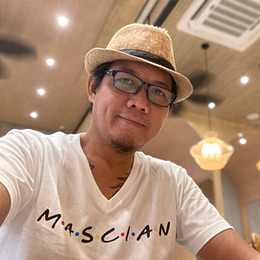 , do you have what you need from the questionnaire and info provided to begin updating the design? Let me know what you need from us on this. Due date is the 6th of June, so we have some breathing room, but
probably need to make some headway this week if possible
to feel good about it.
Joyce Gaulden Poems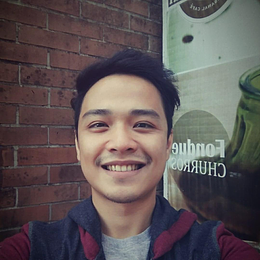 , we sent the questionnaire. Do we have anything from the client yet? This is probably where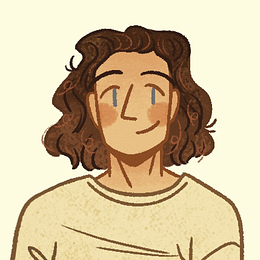 is heading next in terms of an initial design creation.
NC Tobacco Training
Still have some
cleanup items
on this related to the Spanish version of the site. 
New Projects and Opportunities
HBC Dealer Portal
Brandon has requested that we build a dealer portal into the main Heritage website. Functionally, this will work like a membership site. Will have the project details ready to go tomorrow and kick it off!
HBC Store Website
Proposal out on this one. Will be a basic store that is password protected. Will provide more detail when/if it is accepted.
Jeff Morton Design and Messaging Refresh
This is an Althatech client whose
website
was designed awhile ago. He wants to do some updating on this. I have reached out to him, but no response yet.
New Project for Altha (Name Unknown)
Will learn more during my meeting tomorrow. Basic store, some static pages, and will need to integrate with Printful.


Thanks everyone! Lots of activity going on, which is what we like to see. Thanks for all of your hard work. Really means a lot!