Week 4: Cortical Networks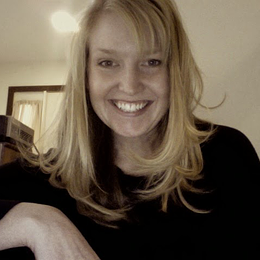 Katie Schuler
Materials from today's class
Zoom recording
In-class activity (below)
In-class Neuroanatomy Lab #2
Learn about the language network and what happens when there is damage to the language network


In this activity, you'll get into breakout rooms and work through this guided lab.
Missed live class today?
Here is how to catch up on what you missed and engage asynchronously:
Watch the recorded zoom lecture and let us know what questions or comments you have on campuswire.
Go through the Lab activity (above) on your own.