Intro to Resonate 2021 Dev Plan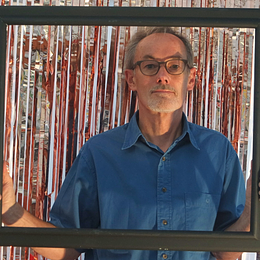 Nick Meyne
Resonate's Development plan is a pretty complex thing, as it covers a whole 'landscape' of technology neighbourhoods that supports our overall service and community, describing the journey we are on, piece by piece as we transform that landscape into something fit to support our future vision.
Have a look at the announcement on
Intro to Resonate Tech
(15 min) before you watch these two videos..   you can get a bit more context on the 'why' the 'how' and the 'what' from those before diving into the 'when' and 'who' and 'with what' that is in these videos on the plan.
There are two videos posted here, one is an
intro to the plan
, (7 min) explaining that it's just a model for now, something for us to discuss and share, and that any estimates in there are old and need updating by YOU folks, as we form up around the evolving 'hoods' of work in this plan.
The other is a dive into the work on the many features, front and back end that we're working on. 
Resonate Dev Plan Content
  (37 min, phew!)
If you see an area of work or 'hood' in here that you can help us out with, especially if you think it's an area that you could aspire to step up and 'own it' ..as product owner or software engineer for example, please shout out to me at
nick@resonate.is
There area few um's and er's in these videos - sorry..  late nights and too much coffee - but I hope you will get the idea.
There are numbers and costings in these plans, but they are purely budgetary and historical for now.
In future it would be great if we could feature a regular quarterly video like this with a diverse mix of folks reporting back on each of the development 'hoods' ...  not just me droning on for 37 minutes :-)
Remember to join our
Dev Meetup call on Friday
, watch our GitHub Repos which is the go-to place for recent front end work -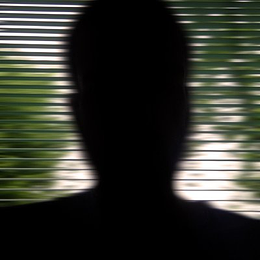 has some more documentation updates coming our soon, the
to do lists
in this Basecamp, and also our
Community Credentials
project, where work on the user and membership api is in progress right now.
The Development and Funding Model workbook itself is
here
.  
Footnote:  Sorry if I inadvertently used the term 'guys' in here at any point...   Diversity is FUNDAMENTAL to everything we do and I don't want to work anywhere dominated by my stereotype if I can help it.