Position Announcement: Research Soil Scientist/Research Agronomist/Research Ecologist/Research Physical Scientist position in the Hydrology and Remote Sensing Laboratory, Beltsville, MD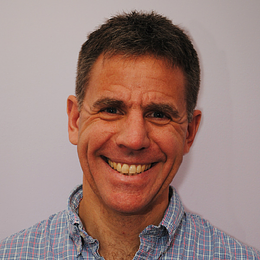 Glenn Moglen
Assess and improve agroecosystem sustainability and resilience.
Establish methods for interpreting data from new and existing sensors to answer production and ecosystem questions, leveraging integrative modeling, machine learning and/or artificial intelligence approaches.
Uses high-resolution visual, thermal, LIDAR, and hyperspectral imagery collected by unmanned aerial systems to quantify surface conditions and plant physiological processes effecting the water, carbon, and nutrient cycles in agricultural ecosystems.
Incorporate this information into production tools used by farmers, producers, USDA action agencies, and other stakeholders and government agencies involved in making agricultural and/or land use decisions.