Tips on how to use Basecamp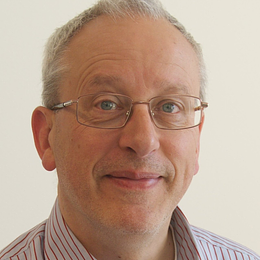 Peter Soemers
URL of ENA Climate Action Group on Basecamp: https://3.basecamp.com/4181566/projects/13872949 . In Basecamp-language this group is a "project".
If you want to use the app, download "Basecamp 3"
Edit your profile and settings, especially regarding notifications. Many options available!
Be aware that all members can read (not edit) your posts and will be able to read your email address as well. New members will come in.
Segment Campfire is meant for short and shortliving chats and mesages
Segment Message Board is for topics with more 'body', aimed at living longer, to be discussed and commented for a longer period. Look at it as small projects.
About posting in Message Board: please look if your message fits as a comment to an existing topic/message before you add it a new message on the top level. Probably this will make it easier to keep some clarity in the board.
In segment "Docs & Files" you can create docs, upload files or link to files. If you create a doc, all members of the Basecamp group will be able to edit.
There is an option "Get a public link", allowing you to give people outside the Basecamp Group read-only access to docs and other files.
Online Help and Manuals: https://3.basecamp-help.com/ .
Please feel free to post, these 'rules' are just meant to give some guidance!