MIT Press ebook access free until May 31, 2020, setup required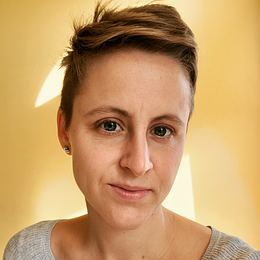 Esta Tovstiadi (SUNY)
The following information from MIT Press:

MIT Press is offering libraries complimentary access to the MIT Press Direct collection of eBooks through the end of May 2020 to support faculty and students who are working and learning remotely.
To receive free access to more than 2,770 MIT Press eBooks via MIT Press Direct, librarians may
complete this webform
or reach out to Emily Farrell (
efarre@mit.edu
, North America).
In addition, we are partnering with ProQuest and EBSCO to allow multi-user access through mid-June to our eBooks purchased on their platforms. We are also working with Project MUSE and University Press Scholarship Online to expand access to backlist eBooks available on their platforms.
We are gracing access for existing subscribers to content hosted on our journals, CogNet, and MIT Press Direct platforms through May 31, 2020.
Finally, we have gone through our journal backfile to select relevant articles from our collection that speak to issues related to pandemics, epidemiology, and other related topics. A list of freely available articles is being maintained and regularly updated
on our blog
.