EU Trust grant meeting (internal)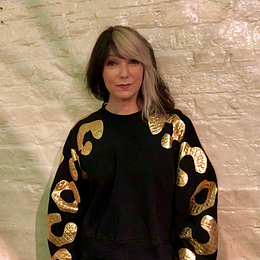 Terry Tyldesley
The good news – we can potentially get the second payment instalment earlier than the EU team had previously scheduled, provided good progress has been made.
The milestones and overall plan need reviewing as there is a hard deadline for November completion, and Resonate may be at risk of having to pay the money back if steady progress is not being made. 
Also the plan in the original bid was written into the contract, but has been changed to avoid ESSIF lab overlap. We need to keep our EU coaches up to date on our plans and ensure they are happy with progress.
Please bring your progress updates to the meeting and add links to current plans, schedules, charters, terms of reference etc here
If anyone else should be involved please add them