Agronomist/Soil Scientist/Agricultural Engineer position with the ARS in Beltsville, MD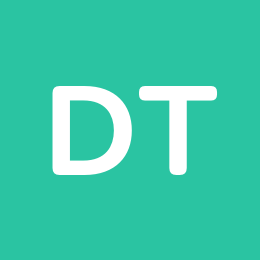 Dennis Timlin
The link to apply is at:
USAJOBS - Job Announcement
The USDA, Agricultural Research Service, Beltsville Agricultural Research Center, Adaptive Cropping Systems Laboratory located in Beltsville, MD, is seeking a permanent full-time Research Agronomist/Soil Scientist/Agricultural Engineer. The salary for this position is $87,198.00 - $134,798.00 per year plus benefits. U.S. Citizenship is required. The mission of this unit is to apply systems theory to the solution of complex, agricultural problems and to develop computer-aided farm decision support systems and assessment tools for environmental study and analysis. The incumbent in this position will use and improve models to evaluate and assess long-term sustainability of agricultural systems and processes associated with the USDA-ARS Long-Term Agroecosystem Research (LTAR) network. The incumbent will apply crop models to address management questions around issues such as GHG emissions, weed pressure, nutrient and water management, and crop rotations. Large scale modeling and incorporation of remotely sensed data is to be investigated. The incumbent is responsible for planning research activities, reporting to customers and scientific peers, and supporting technology transfer of products developed during research. Analysis, interpretation, and dissemination of findings will be done in the form of reports, presentations and publications in scientific journals. This announcement is open from Tuesday, October 25, 2021 to Tuesday, November 23, 2021. To view the announcement and/or to apply, please go to
https://www.usajobs.gov
and search for announcement ARS-DEMO-22-NEA-11266428-SC. USDA/ARS is an equal opportunity provider and employer.