Hiring- AmeriCorps Student Success Position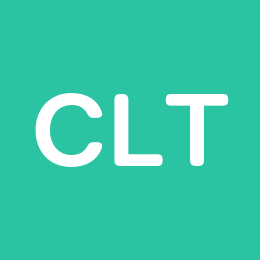 Collette Loskoch Thompson
Greetings,
Miami University of Ohio has a new AmeriCorps program called
Service+
. The Center for Social Impact, where this program is housed, is looking for a new energetic team member who is passionate about student success, community engagement, and program design focused on inclusive innovation, and has a solid background in college access as well as advising and/ or mentoring.
If you or someone you know fits this description, please encourage them to apply for the
Service+ Student Success Coordinator position
! The person in this position will make a long-term impact in the lives of the students serving as members, as well as in the community.
The salary range for this position is $45,000-$50,000. This fulltime position includes the amazing benefits offered by Miami University. (Note: It is listed as a ten month position due to the start date of the grant being August 1.)
Please feel free to share this information with your networks.
Thank you,
Collette
Collette Loskoch Thompson
Regional Director,
Center for Social Impact
Miami University | Regional Campuses 
O: 513-785-3015
MiamiOH.edu/Regionals