Update on STAT!Ref ebooks simultaneous users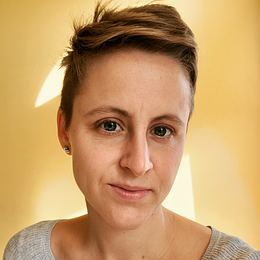 Esta Tovstiadi (SUNY)
Hello,
I sent this email to everyone I had listed as a contact for a SUNY campus that subscribes to STAT!Ref. If you didn't receive this email, but should have, please email me at
esta.tovstiadi@suny.edu
. 
I have heard concerns from some libraries about the simultaneous user limit on the STAT!Ref ebooks. I have been working with Julie at Teton Data Services (the vendor for STAT!Ref) and I wanted to let you know that they have agreed to lift all simultaneous user limits on our subscribed ebooks until 4/19/2020. After that date, they will evaluate usage and will discuss options moving forward. 
Please let me know if you have any problems accessing these ebooks, or if you have any further questions.