Muse and JSTOR access for COVID-19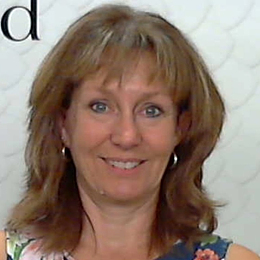 Jennifer Parker (Cortland)
I saw this last night:
https://about.muse.jhu.edu/resources/freeresourcescovid19/
and have an email from JSTOR this morning. Ifyou didn't get the email, this is the link they have with more information:  Further details about this program, participating publishers, and links to other useful resources can be found at
 about.jstor.org/covid19/
. 
I have not had a chance to look into the info or test it out yet.