Week 11: Moonshot Poster Draft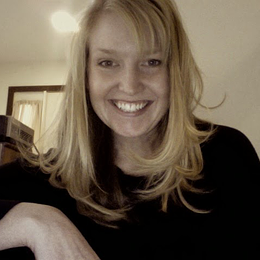 Katie Schuler
Materials from today's class
Moonshot activity (below)
Moonshot #6 Poster Draft (or The Foundry Phase II)
Last week, you began to bring your idea to life in the Foundry.  Your group created some kind of paper prototype in order to sketch out the details of your idea.  This week, you'll refine your paper prototype even more and prepare for your group's final poster on Dec 8.
Objectives
Refine the "paper prototype" of your solution
Work on your poster
Looking ahead
After the break (Dec 3) you'll submit your poster draft to the Workshop (by adding a view only link to a Google Doc in your blog post).
Resources
Poster and peer evaluation rubric at the bottom of this document
Tasks:
Make improvements to your paper prototype.  As you've been thinking about the prototype for your solution, you've probably thought of potential problems or ways to improve your project.  Leverage these thoughts to make improvements to your paper prototype from last week.  
Begin work on your poster. Your assignment this week is to submit a blog post in which you share a public link to your poster draft by class time on Dec. 3.
Rubric/grading
Due Tuesday, December 3 at 10:30am
15 points: poster submitted to workshop ( 0 points if not submitted) - team
10 points: peer evaluation completed (0 points if not submitted) - individual
Poster Guidelines
Poster should be 40x30 in portrait or landscape. 
Will be scored out of 100 points (75: poster grade; 25 points: peer review score (added to adjust individual group member grades).
Poster Grading Rubric
The grading rubric we will use for the poster is available here: Poster Rubric