IT Specialist (Data Management) position open with the ARS in Beltsville, MD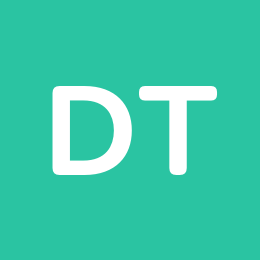 Dennis Timlin
This is a term time-limited federal government appointment with an initial duration no less than 13 months and can be extended up to a total of 4 years. GS-7/9/11, $50,860 to $94,581 per year
The opening and closing dates are 10/22/2021 to 11/04/2021
you can apply at:
USAJOBS - Job Announcement

Responsibilities

Installs and modifies software for data analysis and programming.
Assists with documenting code and testing (through verification and validation) software and databases as assigned by lab scientists.
Assists in efforts to manage the source code control revision system for storing and archiving all changes to ACSL software products, documenting its correct use for other programmers and scientists.
Assists in setup of new computer equipment, installs and configures scientific software packages, and with archival and retrieval of data from experiments.
Works with scientists to develop data sets for crop model simulations.
Provides online access to and distributes ACSL software and databases as requested.
Assists scientists and technicians at ACSL with computer programming and database questions related to their research.
Trouble shoots simple network and computer issues related to scientific computing and interfaces with location IT specialists.
Helps set up network access to databases.
Assists in developing technical manuals and web pages describing the approach taken in building user interfaces, coding the database, and creating data acquisition software; communicates to others how to use the resulting products.
Details the limitations of user interface and data acquisition software as well as the requirements for use.
Develops simple electronic forms to record experimental data in server databases.