Phase 2 City Re-commitment Process Summary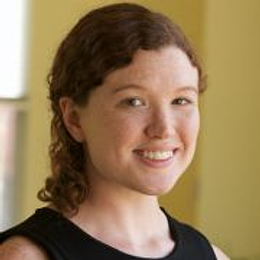 Shannon Hilsey
Dear BEA Partners,
From June to August 2018, we asked all of our BEA city partners to recommit by updating information on their selected policy, program, and indicators for tracking progress, and by letting us know what support they need from technical partners.
We're grateful for the work of cities and city liaison partners in this process, which was completed in August. The information provided gave us great insights which are feeding into our work plan for Phase 2, which we will soon share an outline of. In the meantime, please find a summary of the information provided in the recommitment process here, and in the resources section.
We will be asking for further updates in a Tracking Progress quarterly review before the end of the year.
Looking forward to supporting work on all these updated actions!
Shannon and the WRI Team