Job Announcement: Entomologist at Tifton, GA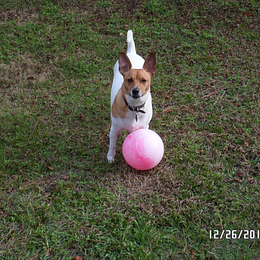 Tim Strickland

The Southeast Watershed Research Lab at Tifton, GA is recruiting for an Entomologist SY (GS-12/13). Please share with any colleagues who may be interested. The position is open May 17 through June 18. 

Responsibilities Include:
Conduct biologically based, problem-oriented laboratory and field research on the effect of landscapes composed of agricultural and non-agricultural habitats on the population dynamics of primary pests and their natural enemies in agroecosystems.
Determine the effects of landscape components important in regulating arthropod populations.
Develop and test spatial and temporal models that address arthropod population distribution within georeferenced crop fields and adjacent non-agriculture habitats relative to environmental (e.g., topographic, edaphic) and ecological factors.
Develop perennial/diverse cropping systems and agricultural habitat management practices that enhance the abundance and diversity of natural enemies, pollinators, and ecological services
Determine factors responsible for pest population colonization and growth, the spatial and temporal scale at which pest species should be controlled.
Determine alternative strategies for managing pest arthropods in a more economically sound and environmentally acceptable manner as viewed by both the producer and consumer.
Employ precision management techniques and habitat management schemes to site-specifically manage crop pests.