Week 9: Acquisition II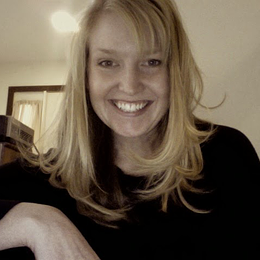 Katie Schuler
Materials from today's class:
In-class activity (below)
In-class activity: Prep for Article Summary Challenge
This activity will take approximately 30 minutes
Next week, you'll summarize an article on your own and submit it to the Article Summary Challenge.
This week, you'll practice this with your breakout room.
Your goal today is to use what you learned, especially on reading for our purpose (in ~20-30 minutes) and explaining what we've read in words anyone can understand (without jargon) to write a summary of the Vissiennon et al 2017 article.
If you have extra time, a likely exam question is something like: 

How does the Vissiennon et al. 2017 paper contribute to what we know about the development of the language network (e.g. the Perani et al. 2011 paper)?
Discuss with your group to get a jump on studying!

Resources:
Missed live lecture today?
You can participate in this activity by reading the paper on your own (or with a friend) and trying to summarize it on your own.